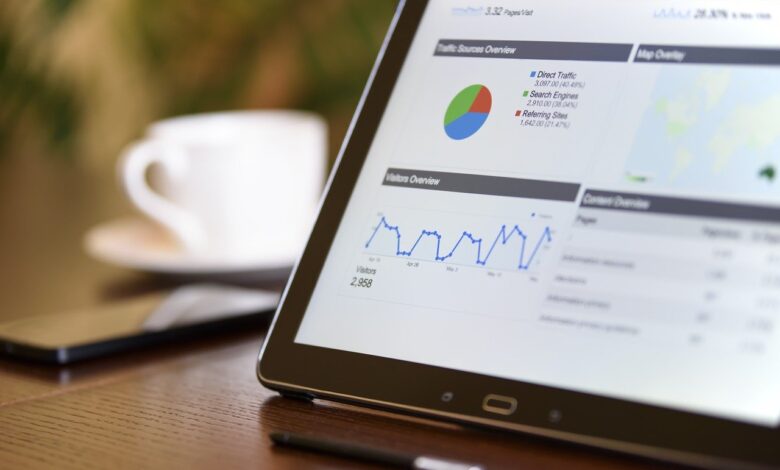 Bob McKay founded Tampa Bay's first digital media agency, McKay Advertising + Activation (MA+A), in 2005. He has developed a unique advertising agency experience for clients, employees, and associates. In 2009, MA+A became a Google Partner, and in 2015 MA+A achieved Google All-Star status, among the top 100 agencies in the world, and now Google's designation Premier Partner, in the top 3% of agencies in the world. Bob's features on Forbes Tampa Bay Business Journal, Entrepreneur Magazine, and others to discuss business and the changing advertising world. 
The Inspiration for the launching of McKay Advertising + Activation
Bob has been in radio for 18 years, where he encountered two advertising companies that inspired him. The two companies were doing well but were not stewards of their own brands. They didn't show the amount of money spent on advertising and the returns. They were traditional. He then saw the gap and decided to make some calls and started McKay advertising in September 2005.
The future of the advertising industry
The advertising industry evolves more rapidly than many other sectors, with new technologies and trends coming into play every year. While it's impossible to predict what the future has in store for us all, we know that these are the primary trends shaping the advertising industry.
Here are three major trends that will shape the advertising industry:
The rise of ad blocking software

The growth of programmatic advertising

The importance of data-driven campaigns
These three trends will be more important than ever in 2021, and it's likely that they'll continue to shape the industry well into 2022 and beyond.
Bob explains that now is the best time to be in marketing and advertising because of the clarity and transparency that digital media have helped push. In the next 24 to 36 months, the tv, radio outdoors, and all the traditional media will be bought into digital media.
Advice to other advertising agencies
The best advice I can give to other agencies is to focus on what you do best. The worst thing you can do is try to be everything to everyone. It's a big world out there, and one thing we've learned is that it's better to specialize in a few things and do them extremely well than try to be all things to all people.
If you know who you are, then your target audience will appreciate you for who you are. If you try to act like someone else, then you're going to lose yourself along the way. You have to be clear on who you are, what your brand represents, and how this translates into what your agency stands for.
The companies that succeed in advertising are the ones who can take their creative ideas and make them successful by understanding how the business model works, how marketing campaigns work, and how consumers engage with products or services. You have to understand how everything works together for your ideas to work.