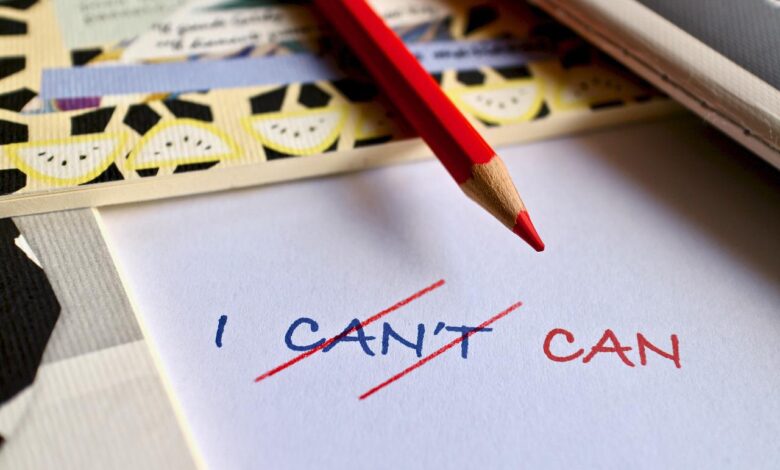 Brett Oubre is the  President at Natchez Chrysler Dodge Jeep Ram. He started with very humble beginnings. He rose himself up through the process to become unstack, landed a corporate opportunity, and excelled well. Later, he shifted to entrepreneurship. He was then able to climb the ladder of success and achieve great things.
The secret to success
The secret of Brett's successful journey is through mentoring and training by reading excellent books. Many people look for good mentors and don't mean it. They go to motivational seminars, write down everything they will do, stick to the drawer, and never do it.
There was one of his mentors said that if he would commit himself to read an hour a day, seven days a week, for the rest of his life, and focus on four subjects, he could become an expert. Brett has been changing the four subjects ever since. When he started, it was sales, management, personal development, and personal relation. Today, it is leadership, management, legacy, and spirituality.
If you've ever struggled with anything in your life, you've probably wondered what the secret to success is. Sure, working hard and setting goals is great, but it doesn't always seem enough. You do all the right things, yet you still struggle. So what's the answer?
Some people will tell you that it's about working harder than everyone else or being in the right place at the right time. These things might help you get ahead, but they're not why some people are successful, and others aren't. The real secret to success is much simpler: practice.
Advice on taking action
We are all imperfect beings. So, people make all the plans they want to do, they do them for a period, and some things fall off, and we give ourselves a pass. We must first make sure that we check on ourselves and hold ourselves accountable. Do not let a challenge lower your self-esteem. We should not look in the mirror when we fall short and blame ourselves. We should accept our failures and come back stronger the following day.
You also need to have an accurate view of who you are. Hold on to your strengths because they will get you to greater heights but also do not forget your weaknesses. Try to improve them.