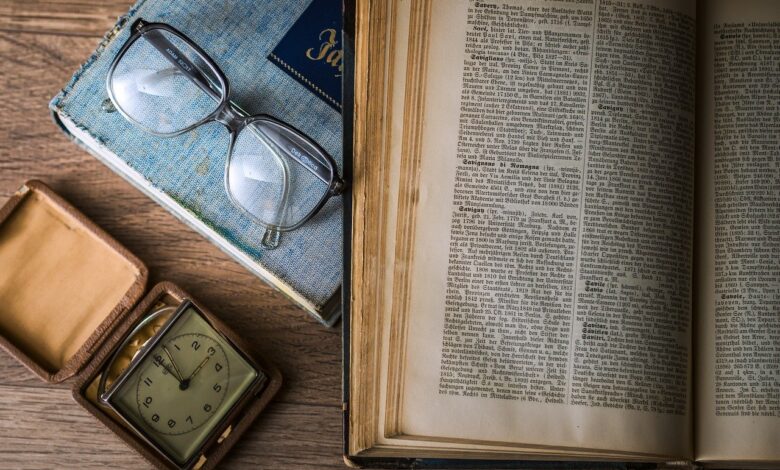 Bruce Lucas had a remarkable legal career. The change happened in 2008 during the great recession when he was Enron's attorney. Everything was ending financially. The oil was crushing, companies were going out of business, and it was one ample opportunity. He started the fund in April 2008. His pivoting to entrepreneurship was a success because of the timing.
"Timing is everything in business. You can have the best plan and the best operators, but everything will fail if you have bad timing." He said.
Heritage Insurence
After he signed a three-year deal on a hedge fund, he ended up cashing out 18 months later and moved to Tampa from Houston. He took about a year off to recharge but got bored and decided to be a banker. Bruce collaborated with other guys and purchased a small community bank on the edge of insolvency. They recently listed the bank on NASDAQ. 
However, he realized that he didn't like the banking industry and looked for another opportunity, and that is when he founded Heritage Insurence with $60 million. They went from start-up to IPO in 20 months.
Slide Insurence
Slide is a full-stack insurance startup that helps modern homeowners choose the perfect coverage for their specific requirements and finances. Artificial intelligence and Big Data are used in their cutting-edge technologies to hyper-personalize, optimize, and simplify every aspect of the insurance process.
The company, based in Tampa, FL, was created in 2021 by Bruce Lucas, an insurance insider with a profound grasp of how technology can be used to improve consumer and corporate outcomes.
The foundation of Slide
As Founder, Chairman, and CEO of Heritage Insurance, Bruce Lucas took the super-regional homeowner's insurance carrier from inception to IPO and beyond. . Throughout his 9-year term, he maintained profitability and stability despite challenging market conditions and a record number of natural disasters. 
He left Heritage to explore the next great thing in insurtech, which he believes is how insurance will be in the future. Lucas envisioned transforming all parts of the insurance process, including operations, claims, underwriting, client and agent experiences, using data and cutting-edge technology.
Slide's data advantage
Bruce enlisted the help of a network of insurance, technology, and data science experts from well-known firms such as Amazon, Facebook, Progressive, and eBay to realize his vision.
The key to Slide's technological advantage is Big Data. Without it, credible artificial intelligence and machine learning are impossible to achieve. Slide has formed alliances to amass a dataset worth more than $5 trillion in total insured value. Slide is positioned to make better underwriting judgments and provide more options for homes with a dataset larger than any other insurtech competition.