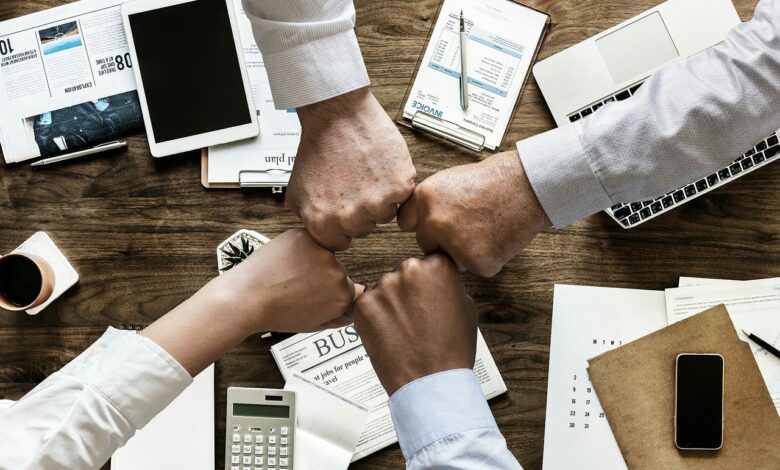 Rackefet Bachur is the CEO of Florida Israel Business Accelerator (FIBA), an organization she founded in 2014. She has over 20 years of experience in the Israeli hi-tech industry and has served as a senior executive at several global companies. Rackefet holds a B.A. in Economics and Accountancy from Tel Aviv University and an MBA from the Ben Gurion University of the Negev.
Pam Miniati is the CFO of FIBA. Pam holds a B.S. in Accounting and Finance from Florida State University and an MBA from Nova Southeastern University, where she graduated Summa Cum Laude with Honors. She is a licensed CPA with over 30 years of financial management experience, including ten years as the corporate controller for two Israeli-based companies operating in South Florida.
How FIBA helps Israeli companies
The Florida Israel Business Accelerator, or FIBA, is a non-profit organization with a mission to promote business opportunities between Israel and the State of Florida.
FIBA brings Israeli companies to South Florida for three to four months to help them use our local resources to grow their businesses.
The accelerator provides a landing pad for these international companies so they can strategically set up their operations in the U.S. This allows them to have a better chance of succeeding as they enter the world's largest marketplace. These companies can often establish long-lasting relationships with local people and businesses here in South Florida, which can benefit both sides.
The FIBA program has benefited over 20 Israeli companies since 2016, including this year's class of 10 companies in the fields of cybersecurity, mobile applications, and SaaS (software as a service).
While the Israeli companies benefit from the program in several ways, those in South Florida also benefit from working with FIBA and its partners. One such partner is Enterprise Development Corporation of South Florida (EDC), a non-profit organization that helps connect local entrepreneurs with high-growth potential businesses. EDC hosts these companies in its office space during its time in South Florida.
How Covid-19 affected FIBA
The "Stay Home" order did not help the company conduct face-to-face meetings or onboard new ventures. However, they tried to overcome these challenges and used Zoom and other video conferencing tools to stay connected with their network. The accelerator also organized virtual networking events with industry experts who gave presentations on various topics related to entrepreneurship and business development.
Some companies even saw an increase in sales during this period. For example, FIBA worked with two companies. One helped the seniors in isolation, and the other had air purification systems that had already been certified to detect flu viruses.