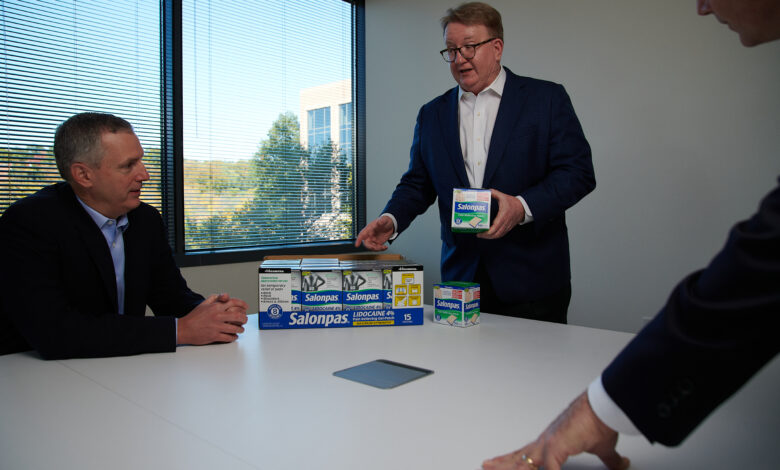 America's fascination with OTC pills reached a staggering $32.2 billion in revenue last year, once again positioning them, along with opioids, as a first-line treatment option for Americans. 
But thanks to the CDC and other leading medical organizations, a positive change may be on the horizon. 
Over the summer, the American College of Physicians (ACP) and the American Academy of Family Physicians (AAFP) came out with a new clinical guideline in support of the use of topical nonsteroidal anti-inflammatory drugs (NSAIDS) as first-line therapy for treating acute pain from non-low back pain from musculoskeletal injuries.
These recommendations come on the heels of the CDC's guidance to clinicians and hospitals to treat patients with topical pain relievers first — before OTC pills or opioids. What does it mean to be topical?  Topical painkillers, or topicals, are applied directly onto the skin over painful muscles or joints. Although they are all designed to relieve pain, different products use different ingredients. Common ingredients include menthol, lidocaine, camphor, capsaicin (found in chili peppers), and methyl salicylate. Popular forms include patches, creams, gels, roll-ons and sprays.  
Musculoskeletal disorders as a whole account for nearly 70 million physician office visits in the United States annually, and account for an estimated 130 million healthcare encounters including 'outpatient, hospital, and emergency room visits,' according to the CDC.
Hisamitsu America, makers of the Salonpas® OTC product line of innovative topical solutions, were ecstatic to hear the news of widespread acceptance, especially for the American consumer.
"American consumers have a growing concern about what they are putting into their bodies, creating a need for alternative options for pain relief," said John Incledon, President & CEO,  Hisamitsu America, Inc.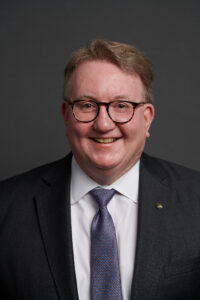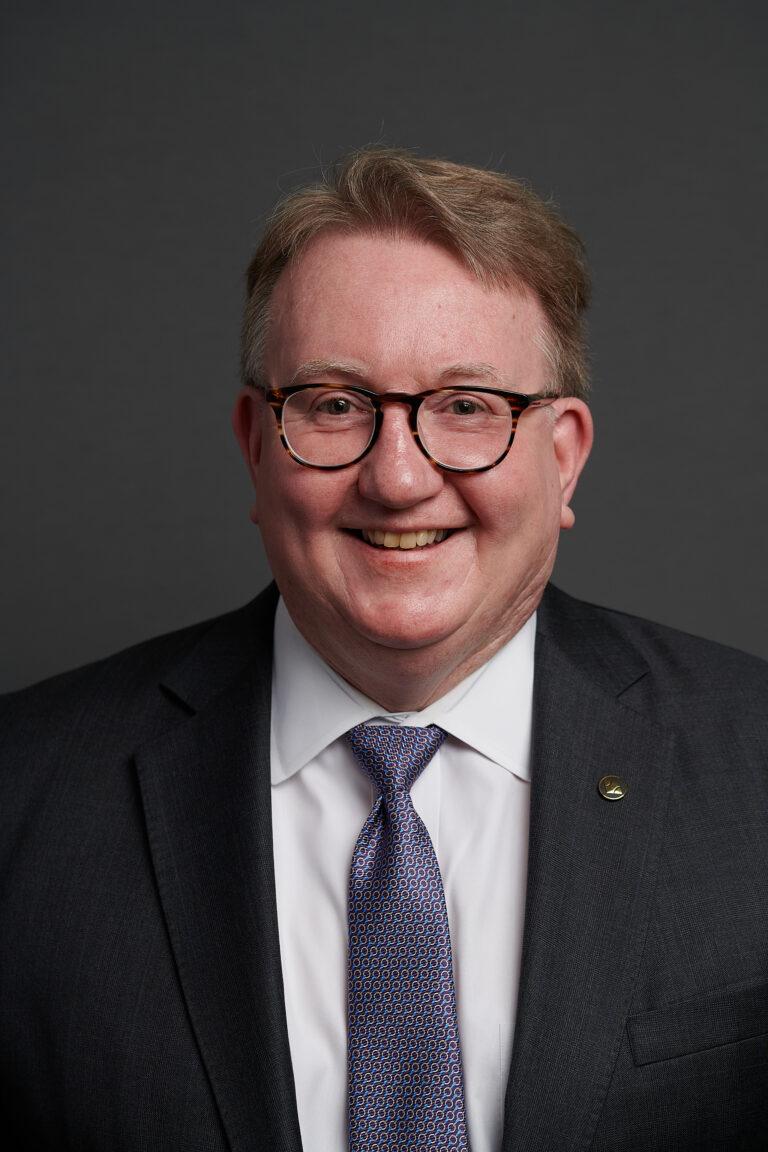 "The idea of pain management is not a zero-sum game, as pain pills can be effective and safe when used as directed, but [studies show] that many people are ignoring the label and self-medicating with greater frequency…it is these folks who may be dealing with breakthrough pain or lack of complete relief, who may want to consider a clinically proven topical like the Salonpas Pain Relief Patch to treat their muscle, back or joint pains."
Indeed, a major reason for the medical fields' turn to topical solutions comes from the problems a treatment option like opioids represents. As a first-line treatment for pain, opioid users are at high risk for addiction problems––with roughly 21 to 29 percent of opioid-prescribed people misusing their medication. Topical solutions like Salonpas may be the next step in the evolution of non-addictive pain relief in the United States.
In fact, the Salonpas Pain Relief Patch holds the distinction of being the first topical analgesic approved OTC by the FDA and the only one to be approved for the treatment of mild to moderate pain. 
Dr. Bob Arnot, an Emmy award-winning broadcast journalist, and author who previously served as Chief Medical Correspondent for NBC and CBS News is a Salonpas user and champion.
"'Topical first' should be the mantra of doctors," Dr. Arnot commented. "As orally administered nonsteroidal anti-inflammatory drugs can cause adverse effects, physicians should consider recommending topical therapies first to reduce systemic exposure and minimize the patient's risk."
Dr. Arnot even appears in some of the company's television advertisements, and he delivered the news of ACP and AAFP's support of topical medications in dozens of broadcast interviews including Houston's KRIV-TV.
Dr. Arnot is just one of the millions of Americans looking for relief from chronic and acute pain that affects their lives every day. The Salonpas® product line, which gained early acceptance in Asia and is now registered in over 30 countries, has pioneered the development of transdermal patches to relieve pain. Since 2010, Salonpas has become one of the fastest-growing OTC brands in the USA.  With topical NSAIDs now recommended as first-line therapy by the ACP, AAFP, and CDC, millions more Americans may be encouraged to 'go topical' first.