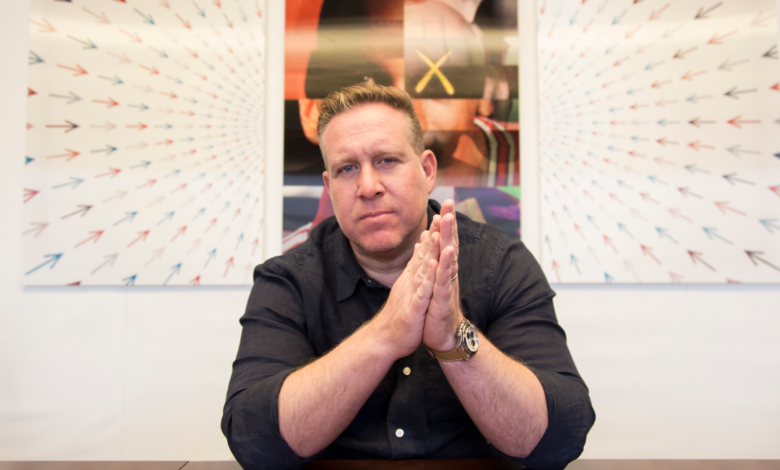 Rich Antoniello is the co-founder and CEO of Complex media. This is a brand that redefines marketing culture by sparking conversation through hip hop, sneakers, tech, news and sports.
Growing up, Rich's family never had much money and so they lived in a small house. However, they had a good life and were considered a middle-class family.
His father thought that because they had this kind of life, Rich was going to have little when he grew up. Everything he was going to do in life, he had to figure out on his own. 
This made the father start having conversations with Rich as young as 7years; instilling emotional intelligence in him. He made Rich aware of any opportunity that could come around him.
There were no business people in their neighbourhood or in his family. For this, Rich realized that he didn't have anyone to look up to.
He adopted an entrepreneurial mindset at a very young age. His father became his greatest influence in life and his whole thought process.
Rich went to a business school and was later lucky to do an internship at Bvideo, a marketing company. This changed the scope of his life. 
He fell in love with both marketing and media. He hung in there as an attaché for another year; staying for almost 2years in the company.
Eventually, Rich got an interview at Men's Journal magazine of arts and media where he got a job. He worked there for over 3years bagging a ton of experience in media marketing.
While at Men's Journal, Rich had the opportunity to work with very smart people in the sales and marketing department. 
Working with these people also gave him a leeway to be very creative enabling him to sell brand rather than numbers.
Rich got promoted to a level of national sales director at this company. He built a ton of revenue lines and they were successful. 4 years later, they won a national magazine award.
Rich met a group of other media marketers, and together they partnered to launch Complex, a print magazine company.
When he joined Complex, Rich got the opportunity to introduce his experience and creativity in media marketing. 
He introduced hip hop, sneakers and other designs, making Complex the first media company to use this new marketing concept.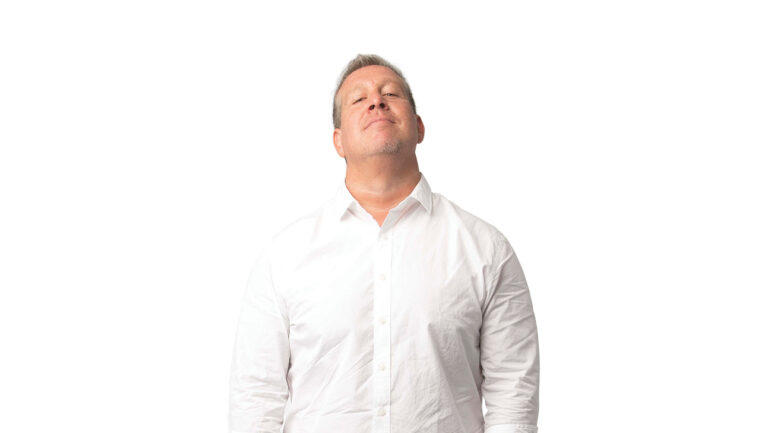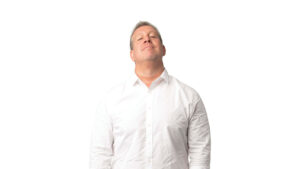 Complex Media Thrives; New Marketing Concept
According to Rich, the strength and power in what you sell depend on the depth of your connection with the target audience. It's not about how many people you reach.
3years after launching Complex Network, they broke even and had a social network explosion. This was due to the vocalised content that cut across and not the community.
In 2007, Complex Network went digital and two years later they did a deal with Austin ventures. That's when the media dollars exceeded the print dollars for the first time.
 In 2011, their company went into video marketing. They launched Complex news which was a reboot of MTV news.
This got a turnaround and gave them 300M monthly views. It surprised and delighted their consumers leading to increased sales. They also managed to increase their investment to $22M. 
Complex Network, therefore, became a bridge between advertisers and consumers. Many advertisers were now able to have one on one relationship with their consumers.
Top Marketing Secret
Rich believes that the secret was not in what they did. Instead, it was on how they did it with a view of how it could reach the market. 
For example, since 2002, Complex has used the same topics and tone. However, what changed was the distribution platform and content intelligence.  
The content intelligence that moves with every culture therefore is their top secret.