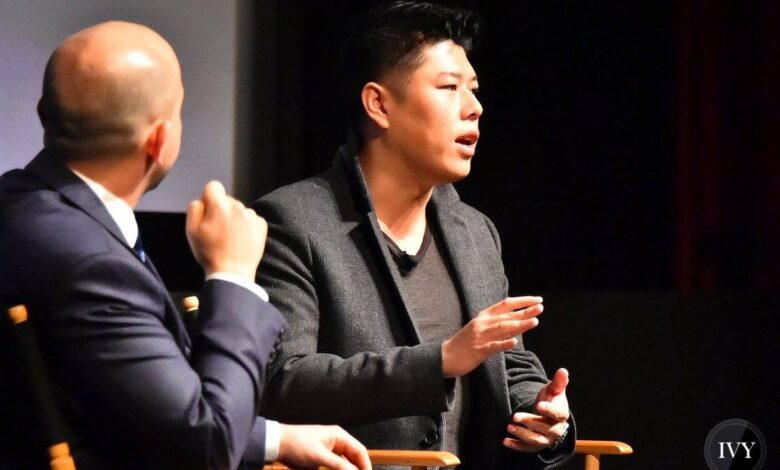 At only 7, Wayne Chang started learning his computer programming skills from a computer toy he found at his grandmother's place.
Wayne became obsessed with the idea of programming. Before joining college, he wanted to go to the airforce. He took the test and the recruiter encouraged him to join the airforce. However, Wayne ended up not joining the airforce and later signed to college for computer science.
Since Wayne had been doing programming, he thought there was nothing more for him to learn about programming. Instead, he started going into other classes like accountings and exposed himself a lot to the business side.
However, while in school Wayne found himself in trouble one time. He found out that the computer system the schooling was using was out of date. And, there was a vulnerability outside the system.
Wayne used this vulnerability to get the list of the student names and created a new password. This landed him into trouble and he was made to repair the whole system. Afterwards, Wayne stayed in school for one year and a half and ended up dropping out.
He started his own company at that time and competed with Zack. Both of them were going after the same market.
Opportunity Meets Preparedness
Luckily for Wayne, he got a phone call. It was from the team of UMS from the school of business informing him that the board of trustees nominated him to get an honorary doctorate in PhD.
A few months later, Wayne got another phone call from the chancellor asking him if he could be their commencement speaker.
He did the speaking. A week later, his speech was rated by a publication among the top 7 speeches of the year.
From there, he was then able to do consulting because he had programming skills, accountings skills and was knowledgeable on paperwork.
Through consulting, they helped other companies create their dreams since it was service-based. According to Wayne, it was an awesome experience.  However, he still missed building something of his own.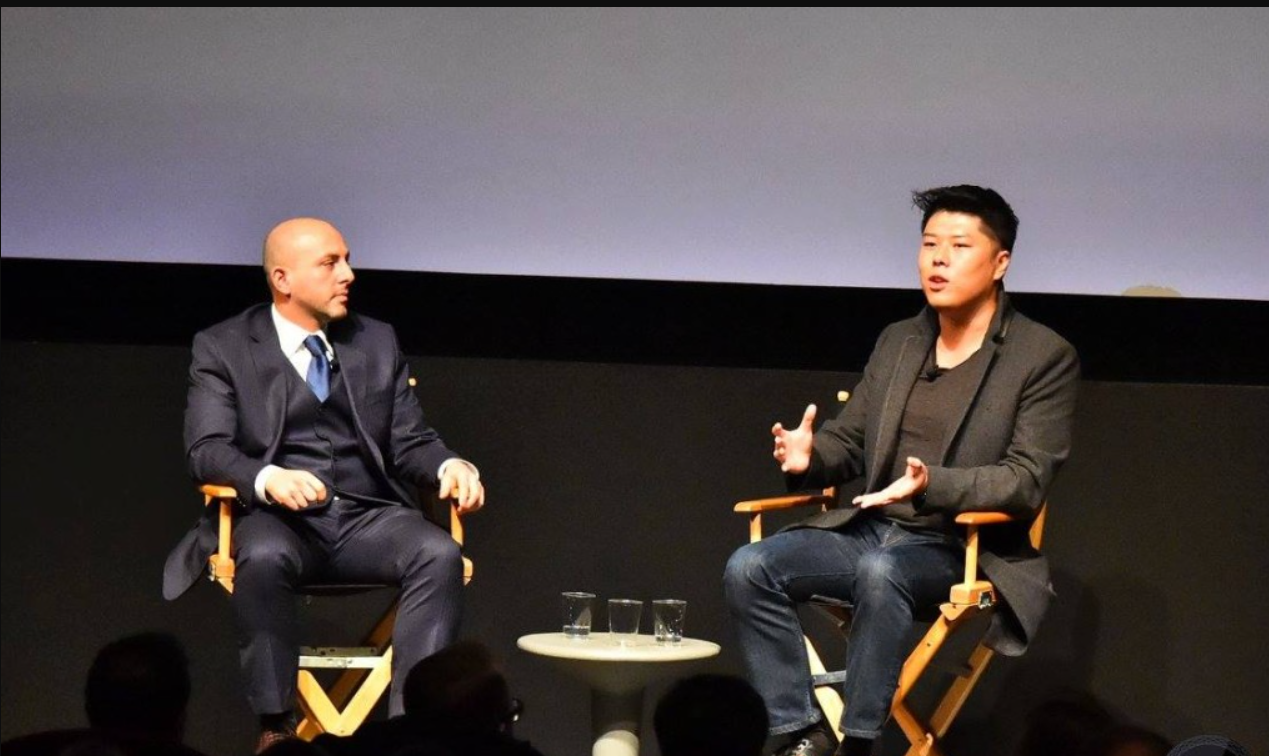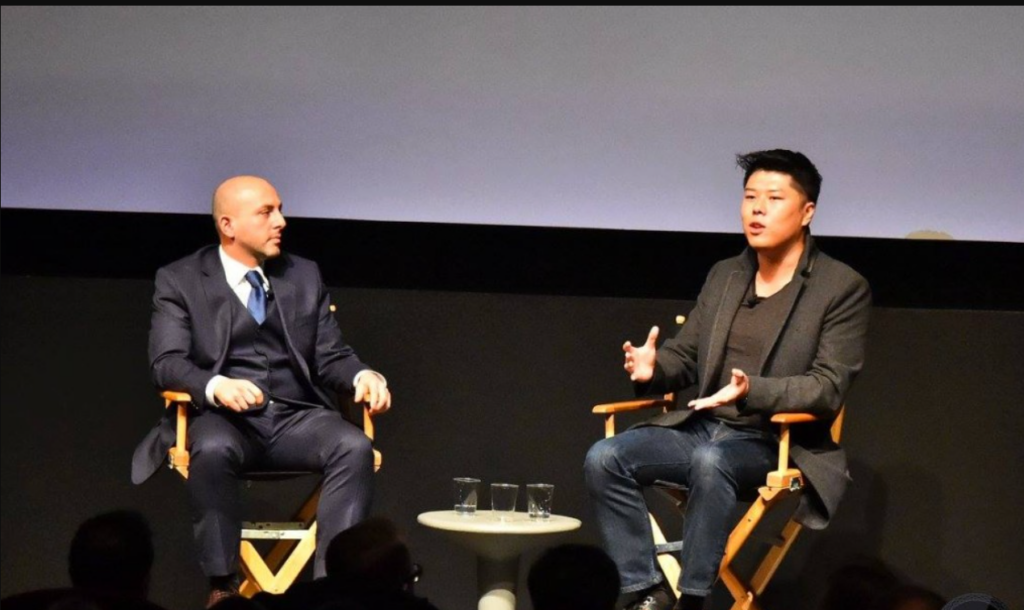 Startups
In 2011, Wayne alongside his friend co-founded a company called Crashlytics.  Crashlytics is a computer programming company that helps App developers build better device Apps.
For example, if your app crashes, it not only tells you the main cause of the crash but also tells you the exact line of code of the crash.
Wayne later sold Crashlytics to Twitter for more than $100 million. He then joined Dropbox and got involved in other startups like JetSmarter, Napster, Draftking and many more.
Key advice to entrepreneurs
According to Wayne, as a good entrepreneur, your biggest worry should be the return on investment.
Wayne encourages teamwork by getting more shareholders involved in his business. The shareholders can help you raise more capital through shares or be your greatest cheerleaders. They can help you with important business advice as well.
After several business startups, Wayne Chang turned his life story into movies and films. He became part of a documentary and even won awards.
Using his intuition to help other entrepreneurs
Wayne believes in great entrepreneurs. He tries to help them as much as possible with their problems. Nevertheless, prior to helping an entrepreneur, he looks into these 3 points:
Whether the entrepreneurs have been down before

What they're trying to build

Whether they have enough support on whatever they are doing
His intuitive nature gives him the ability to help grow other businesses through his advice and product marketing.