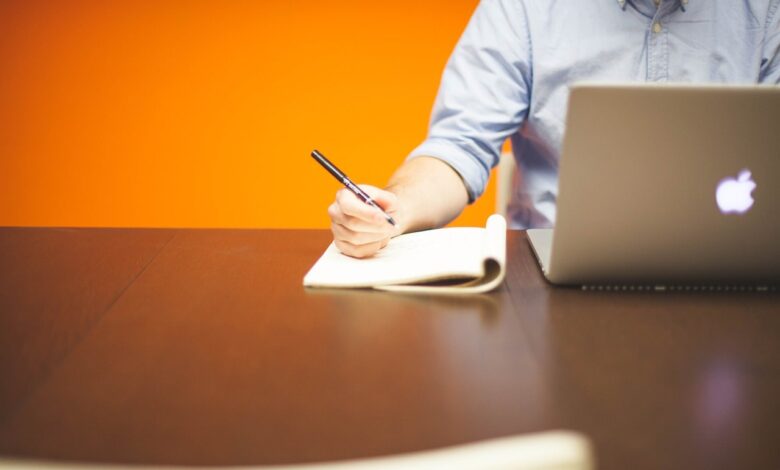 What does flip the script mean?
What if you turned something you were working on upside down or backwards?
What would you be able to see then?
How could this be beneficial for you and your clients?
Let me tell you a story…
For the last 6 years we have been offering our Done-For-You-Podcast-Into-Book-into-Blog-into-Authority Maker Program.
It has worked so well that we have been publishing 5-10 books a month form it, turning them into "best-sellers," and generating leads, credibility, authority, and sales for our clients.
50% of our clients for this service are financial advisors.
The guests we get for them are accountants and attorneys, because the advisors are hoping to use the podcast and book to finally start getting real, regular referrals from those accountants and attorneys.
It works really well, and we have bookshelves full of their books.
The hardest part of the service for us to deliver is getting the accountants and attorneys to se yes to doing the interviews in the first place.
That makes no sense, right?
If you got a phone call from a publishing company asking to interview you for your expertise, and to air it on a podcast and put it in a book, at no cost to you, wouldn't you say yes in a heartbeat?
I say yes all the time.  I have been on every podcast that has ever asked me, been interviewed for and written chapters in any book that asks me.  I have done every media interview that has ever asked (Inc, Forbes, CBS, NBC, etc.).
So it makes no sense to me why someone would say no to free media exposure.
Other than the answers, "I'm about to retire," or, "I don't want any more business," nothing else makes sense.
We get folks who are skeptical, who think it's a gimmick even though it isn't.  We get folks who don't think they are "expert" enough to be interviewed, or folks who are too shy to be interviewed.
We've sent direct mail, email, social media messages, LinkedIn messages, and made tons of phone calls.  We've tried outsourcing the phone calls to telemarketers.
But it still is way harder than I "thought" it should be.
So we flipped the script.
I thought – "What If we turned this upside down? What would that look like?"
And then the blinding flash of the obvious hit me.
"What if we did it in reverse?  What if the accountant was the client, and the financial advisor was the interview guest? MOST Financial Advisors KNOW they are in SALES / MARKETING, and would happily do the interview (as long as their compliance department will let them)!"
Eureka!
We kept the service the same, we just changed who the original client is!
Now when we reach out to financial advisors (which there are a lot more of, by the way), and ask them if they want to be interviewed, we get a much higher percentage of those folks saying yes!
That's the power of flipping the script!
PS: Want 50% off our ground-breaking eBook – The CULT Report?  Check it out at www.GrowYourOwnCult.com